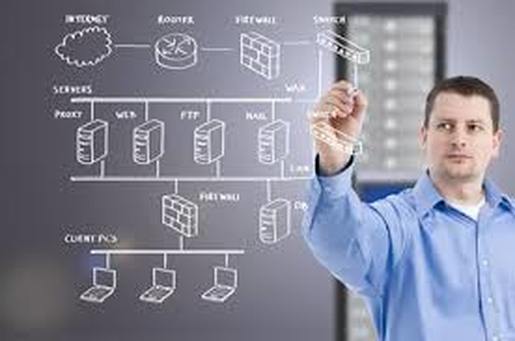 CNP-Solutions is the Data Science and Analytics firm
that has successfully applied our tools and strategies for the profit of our clients, who range from the Fortune 100 to startups.
Our clients have generated over $1.17 billion dollars using our proprietary analytics and algorithms.
These patent-pending innovations create customized payments processing for every MID (Merchant ID).

Conceived, designed and built by
Scott Tivey,
one of the pioneers of the continuous service model, STARRS does what nobody in the industry can promise: helps the payment service provider drive
more completed transactions
, ensuring continuity of the payment method.
More subscribers
for longer periods of time.
Frictionless payments
that keep connected commerce alive.
CNP-Solutions' STARRS. Payments Forever Transformed.
---